Silk screen printing is a traditional printing method that has remained the mainstream for many years.
With screen masking method, ink is being printed directly onto the fabrics. Plus the good workmanship and proper water to pigment ratio, it is very durable.
Best in price when it comes to ordering in bulk.
Suitable for:
Various Tee Material / Canvas / Advertising Sign / Jeans and more
Variation of Screen Print Techniques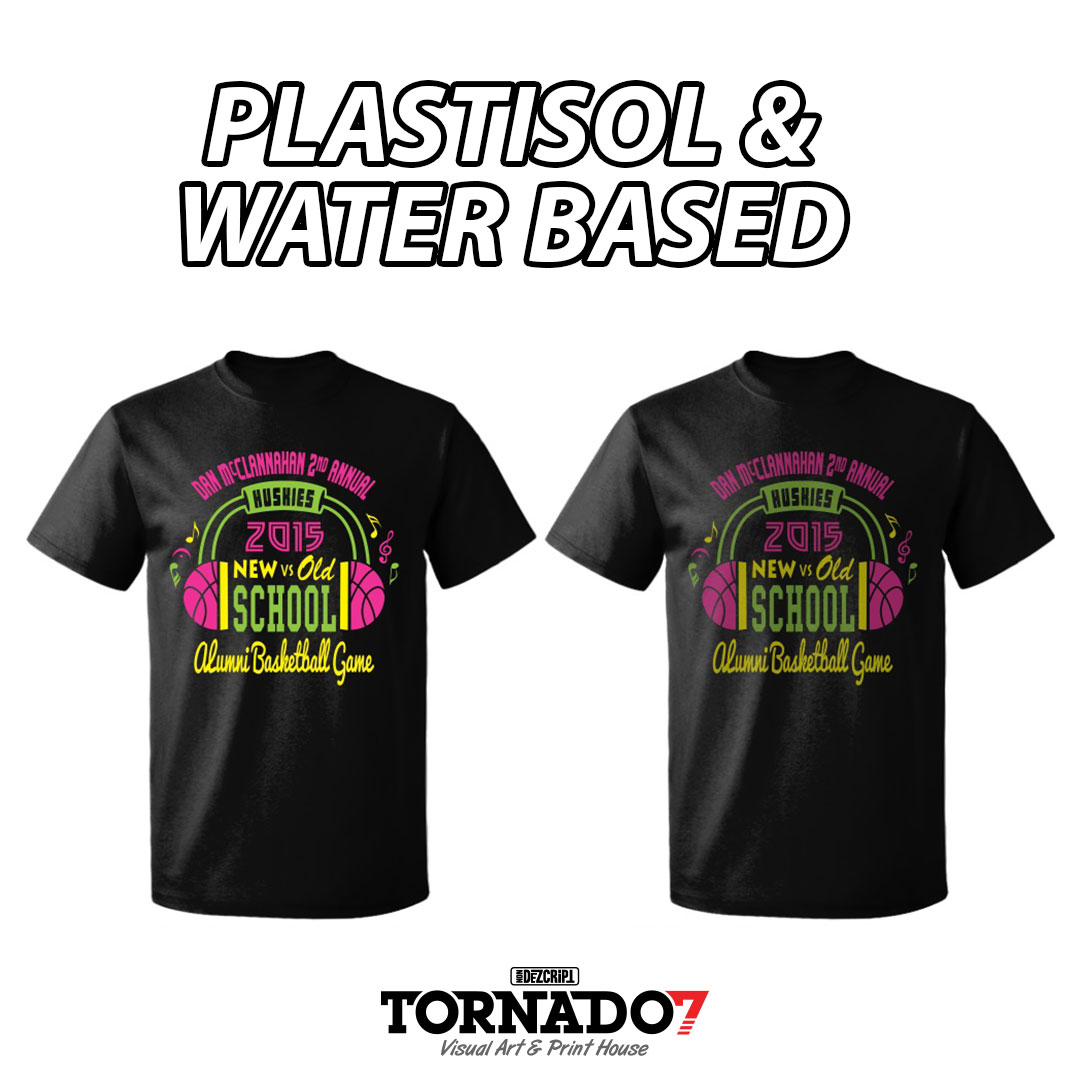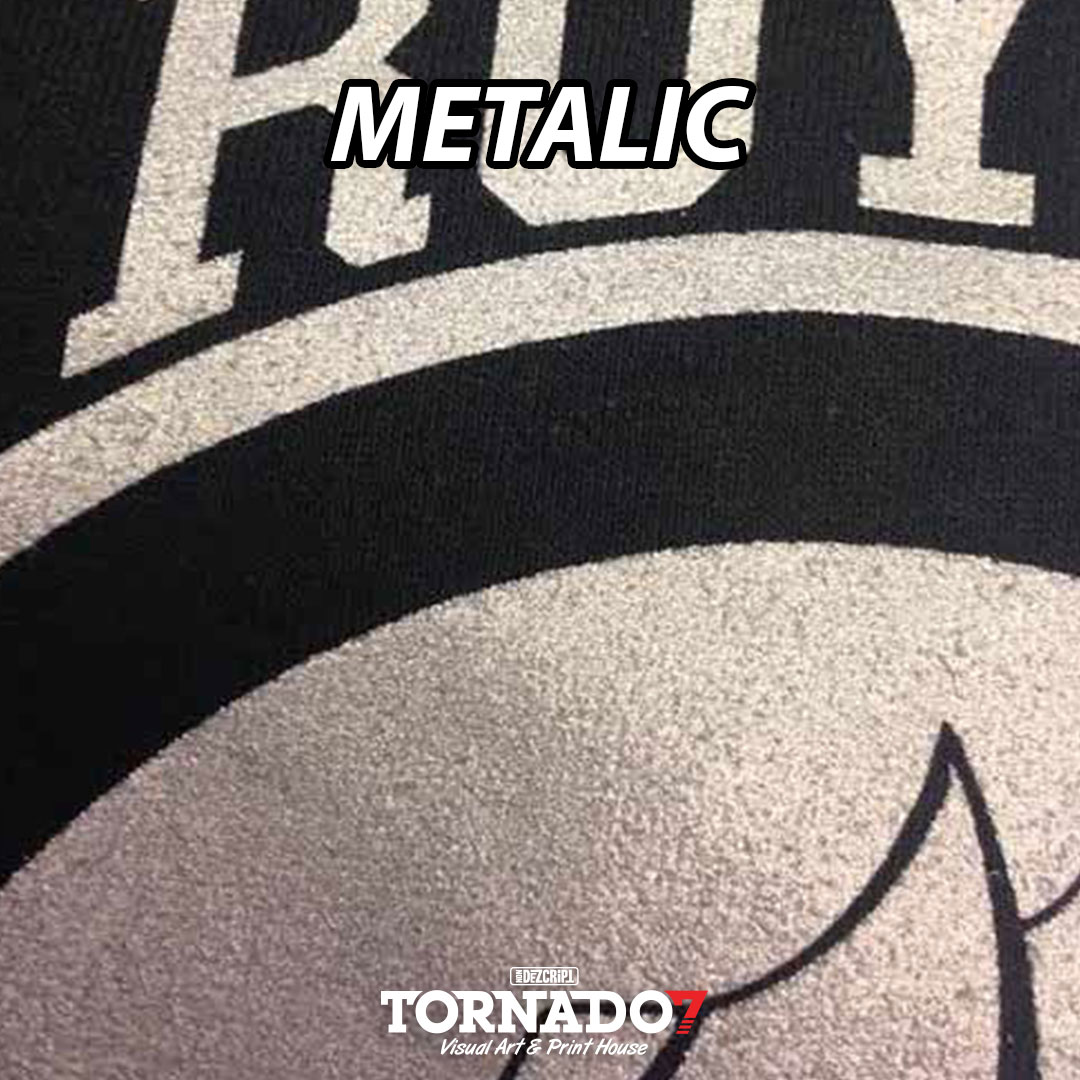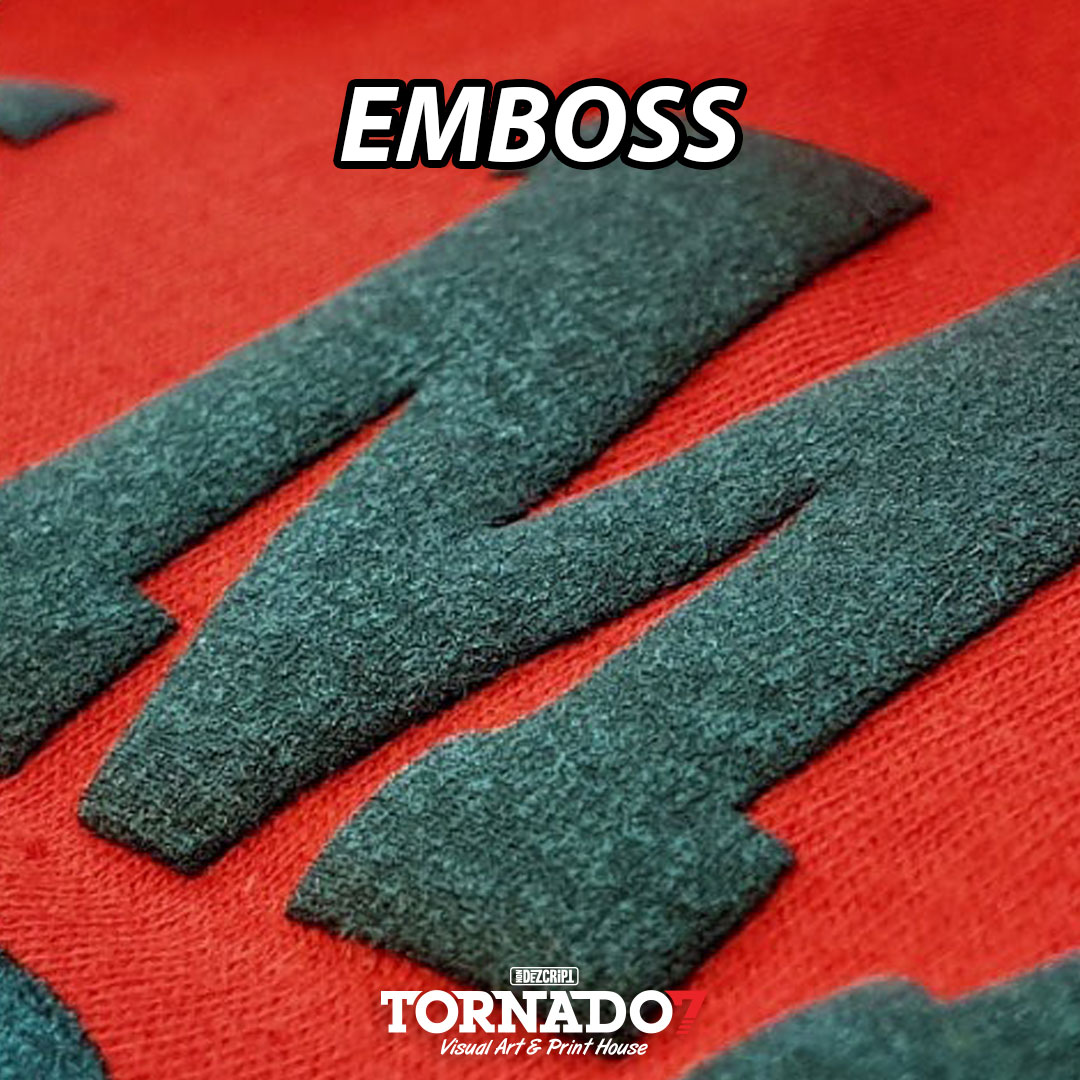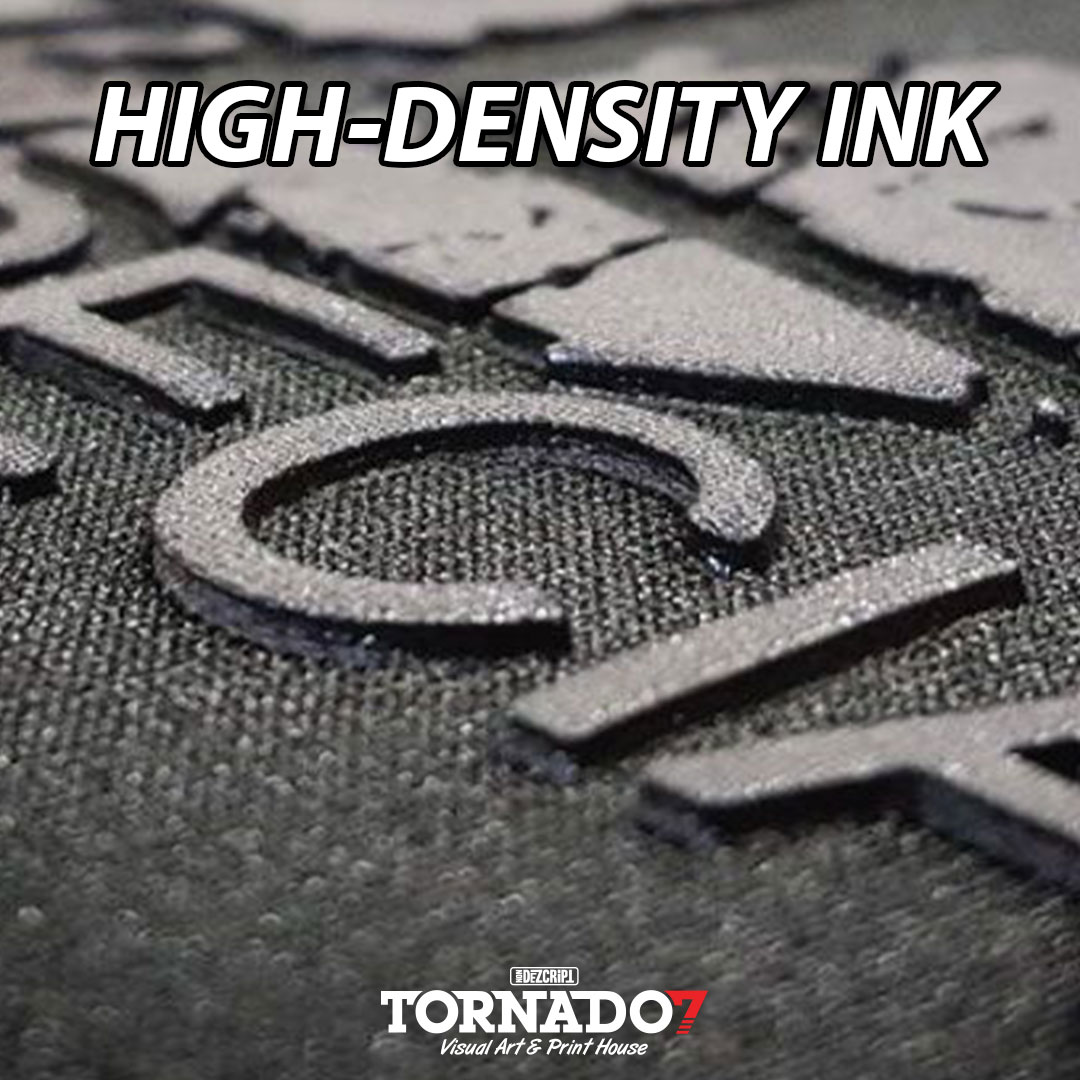 How much does it cost?
It depends on printing quantity, how many colour and how many print position (front, back, right, sleeves).
Example,
Require 50 pieces shirts with 1 Color Logo, Silk Screen Print (A4 size), the printing cost will be estimated RM6 per piece only!
The more you print, the lower the cost. 
What is the production lead time?
Our lead-time for ink screen printing services is between 7-10 working days from the time your order is processed.
This timeline allows us to fulfill your order relatively quickly, while giving our experts enough time to produce the best quality screen print.
Is this print method suitable for my product?
Silk screen printing is suitable for most types of products such as T-Shirts, Polo Tees, Hoodies, Tote bag, lanyard and more.
You can browse our products in our catalogue here.
​Most of our apparels that we use for silk screen printing is made from Cotton or Dri-Fit Polyester material.
There's question in your mind?
We are here to assist.