VINYL Heat Press Printing
—
Heat press printing is a fast and convenient printing method.
By using PU VINYL, there are a lot of interesting print effects can be done, such as gradient, reflective, glow in dark, chrome, pearlescent and more.
Plus Points:
No Block Charge
Withstand hundred of washes with proper washing method (flip graphic inside out)
Possible to make some special effect that pigment can't. 
Suitable for:
Various Tee Material / Canvas / Jeans and more

Special VINYL Heat Press Effects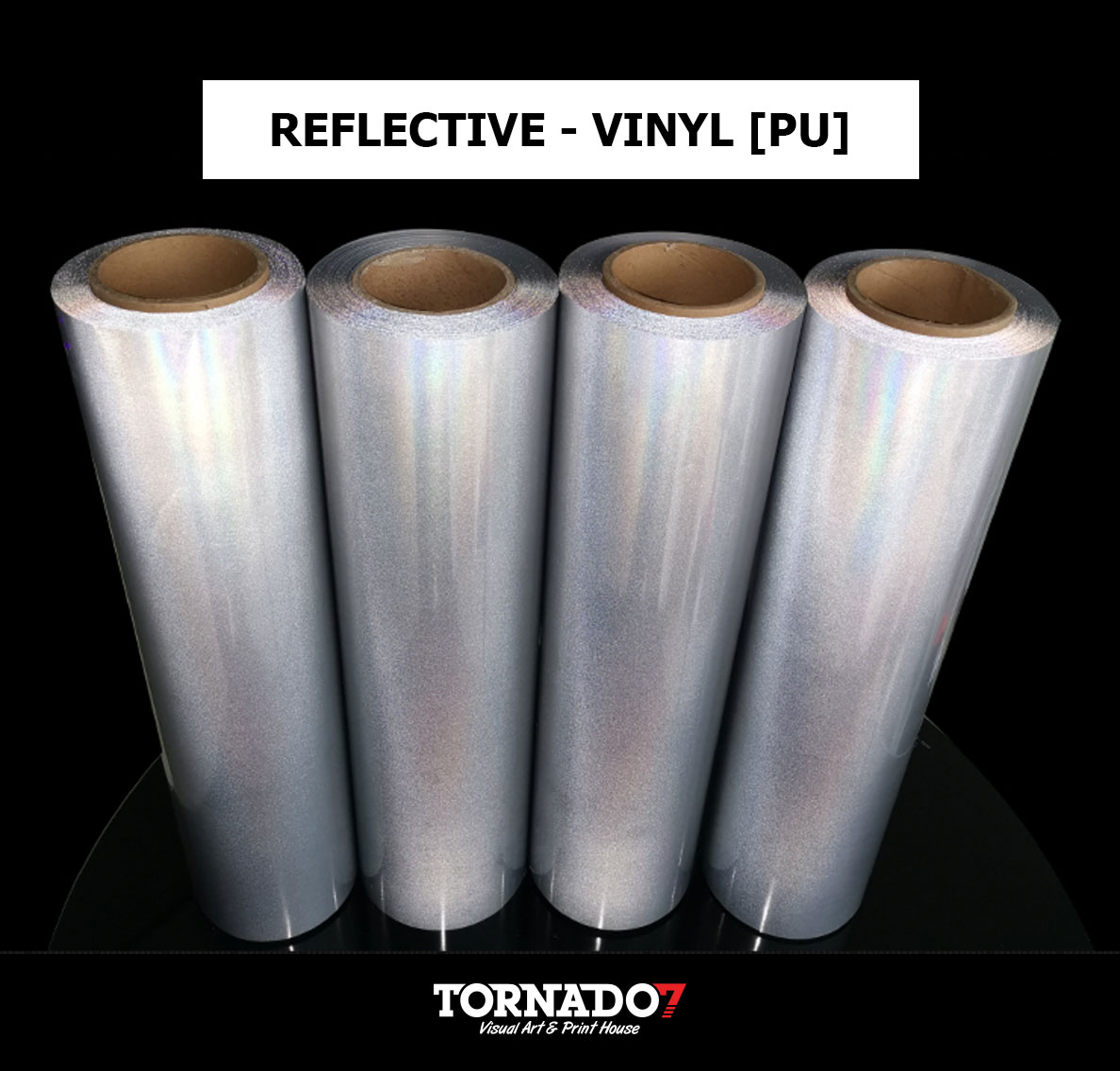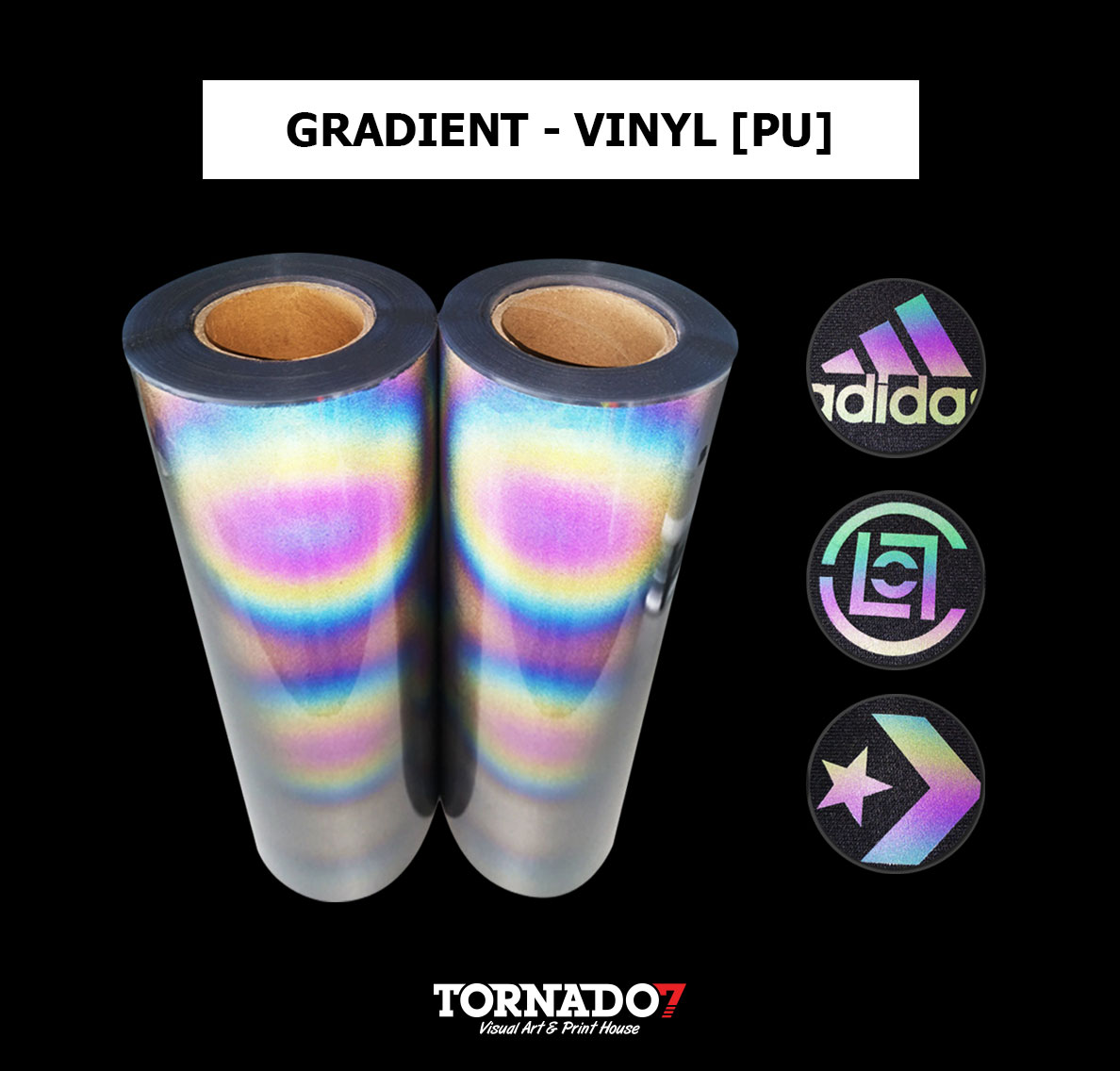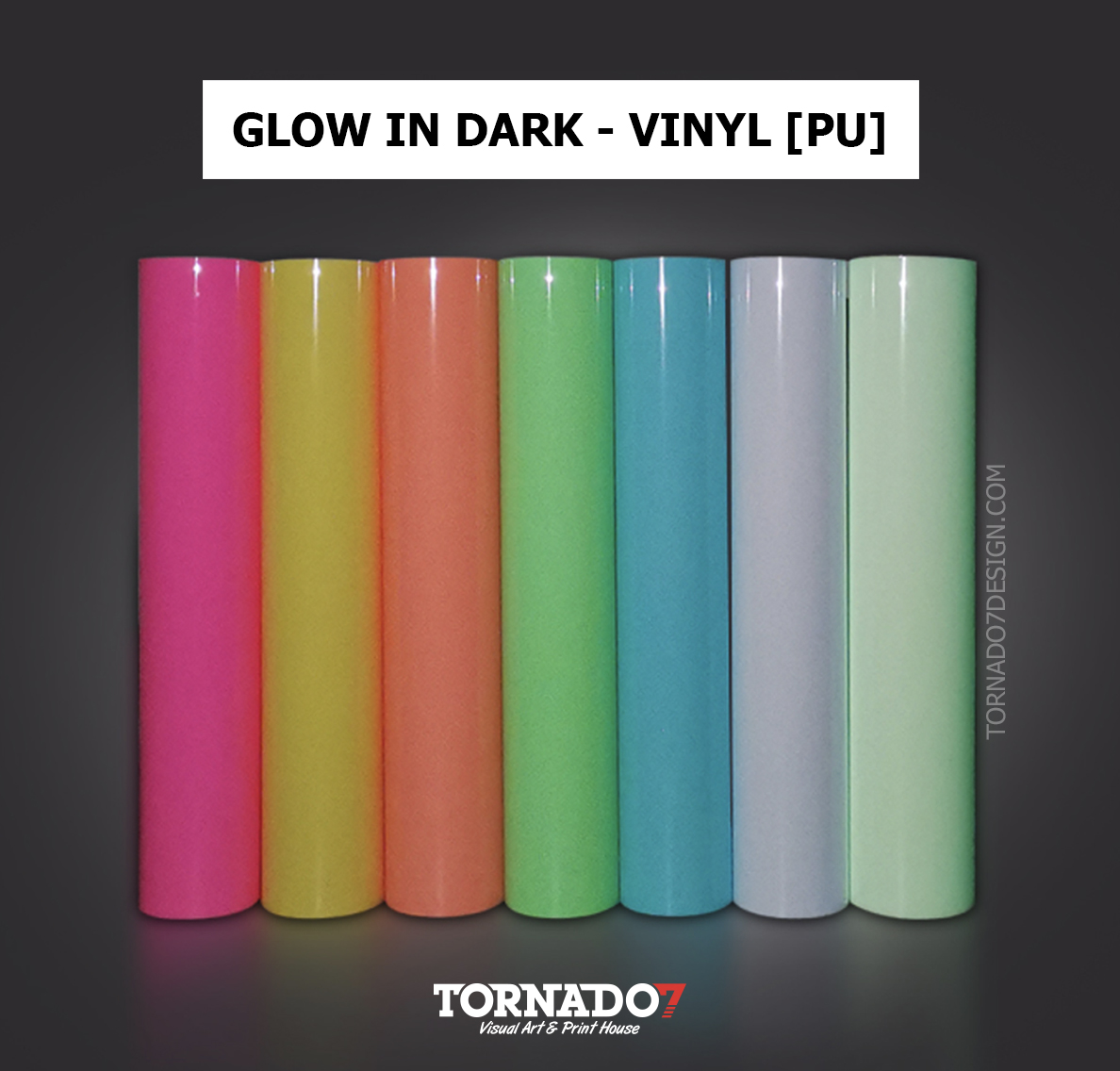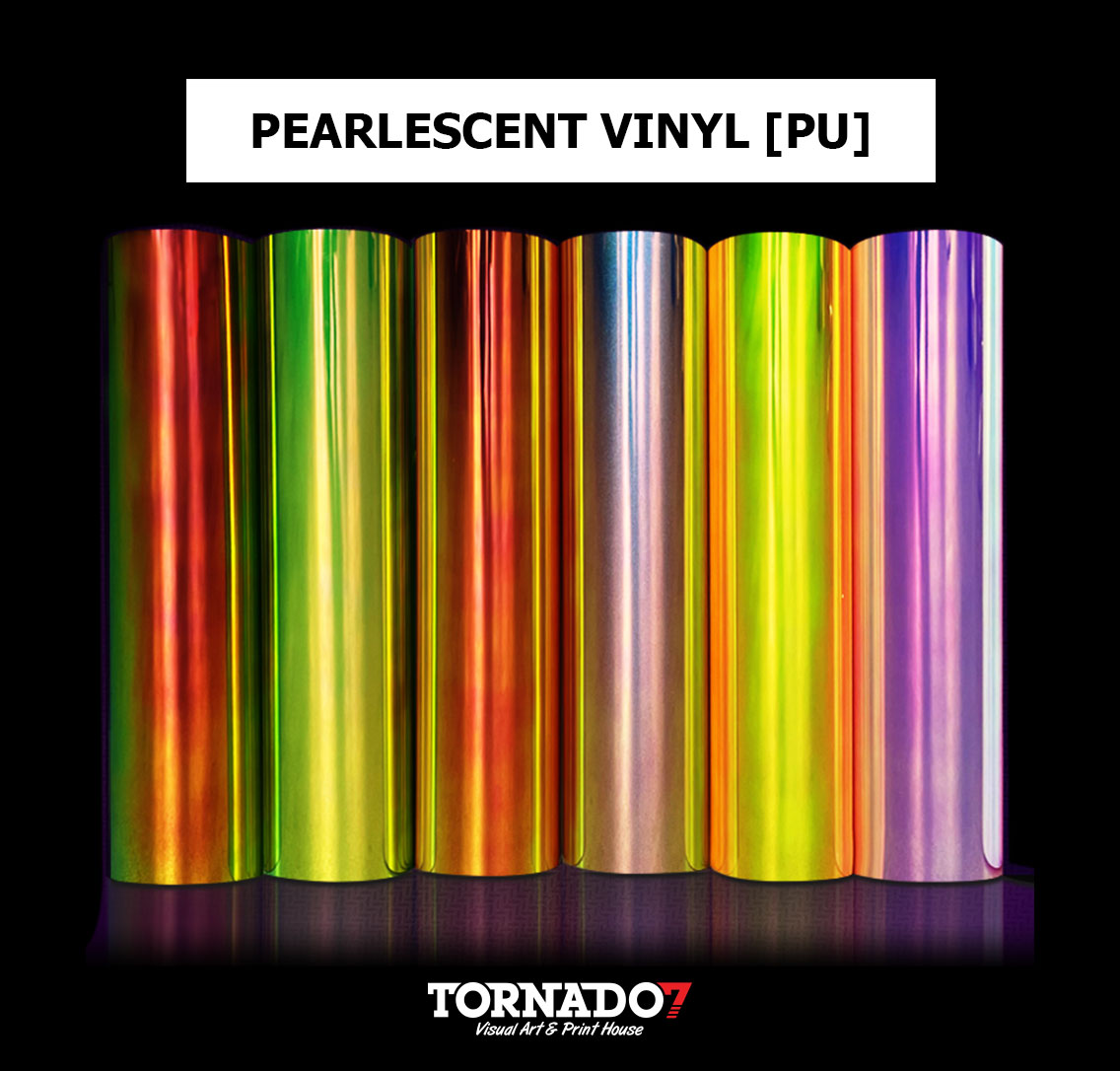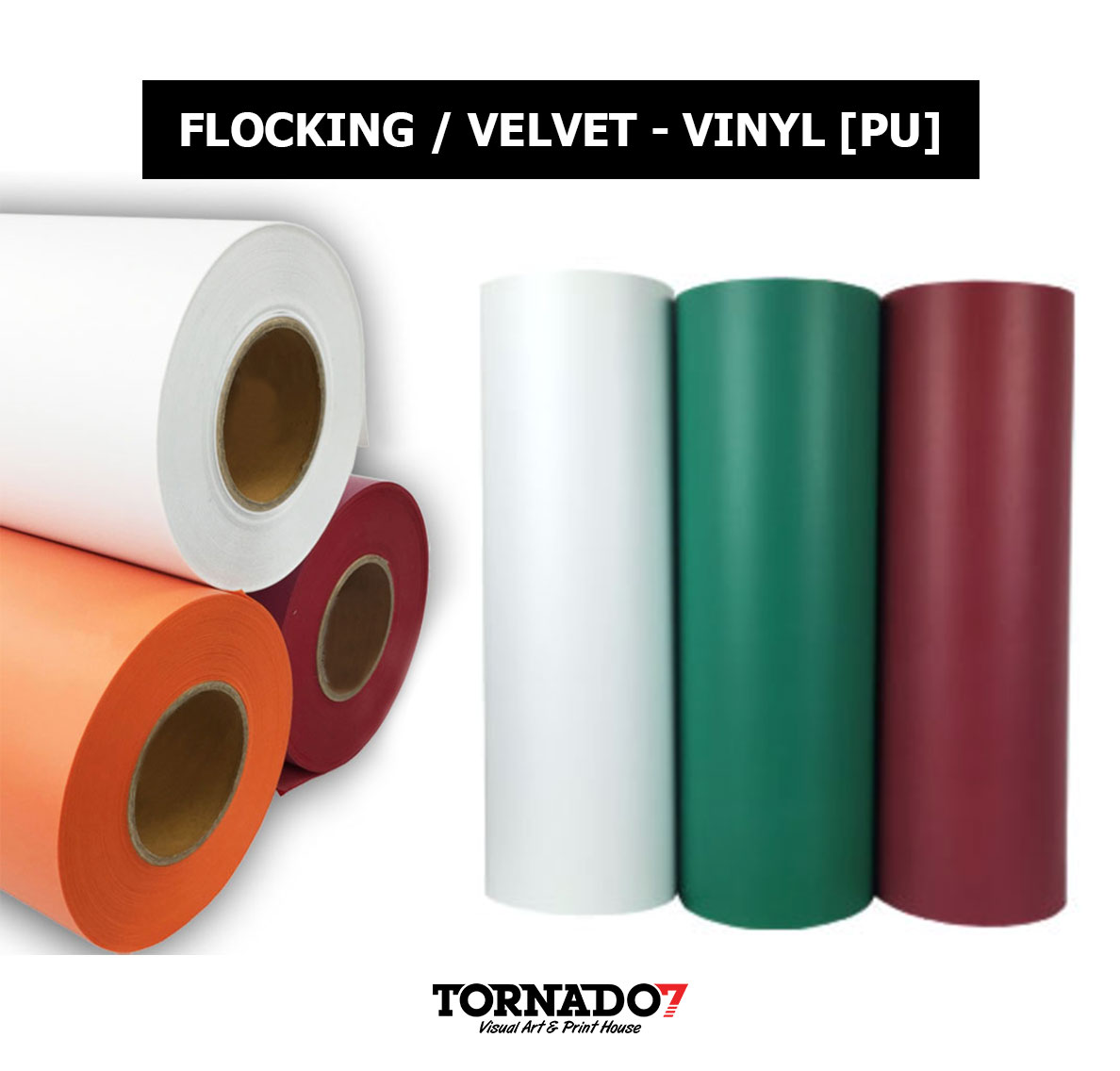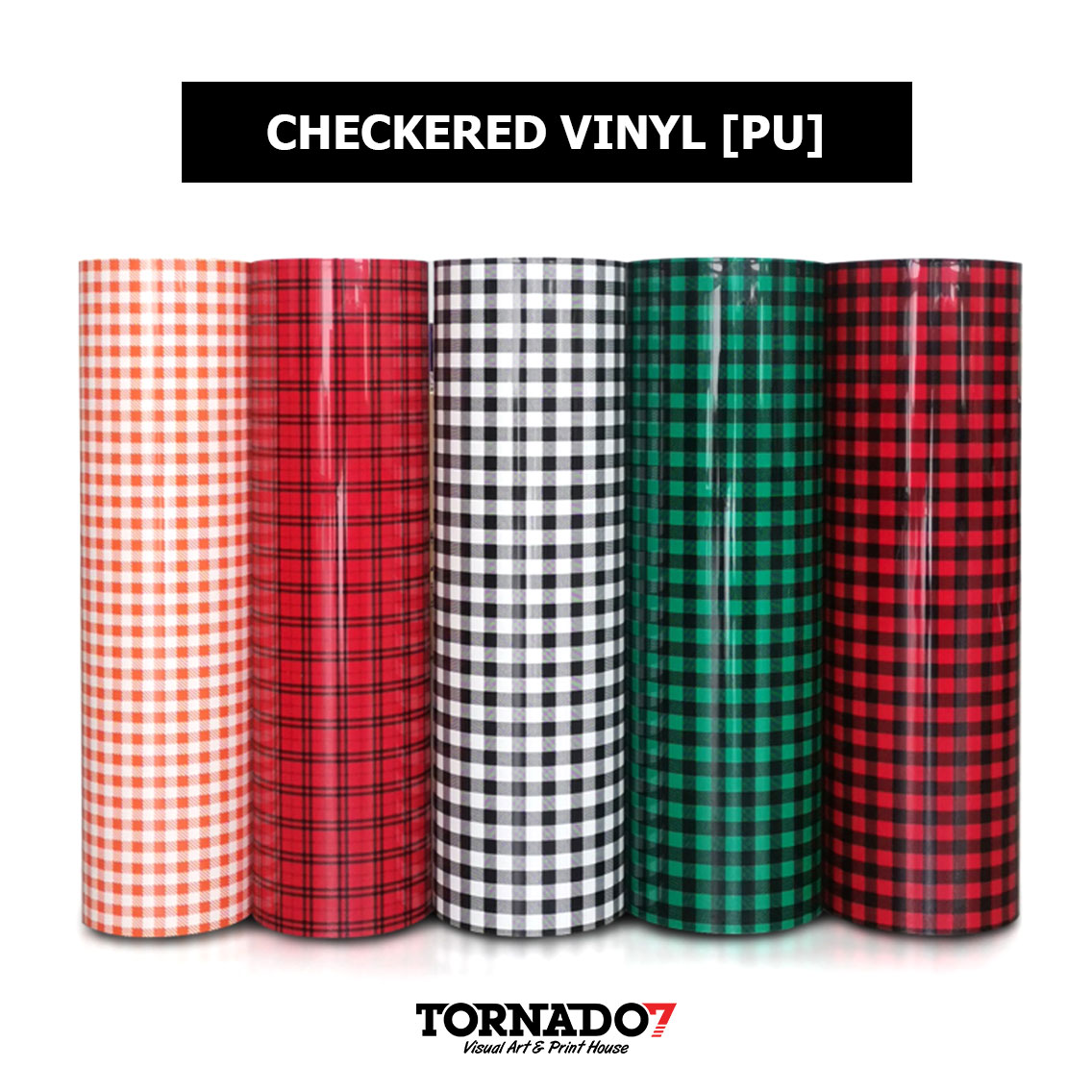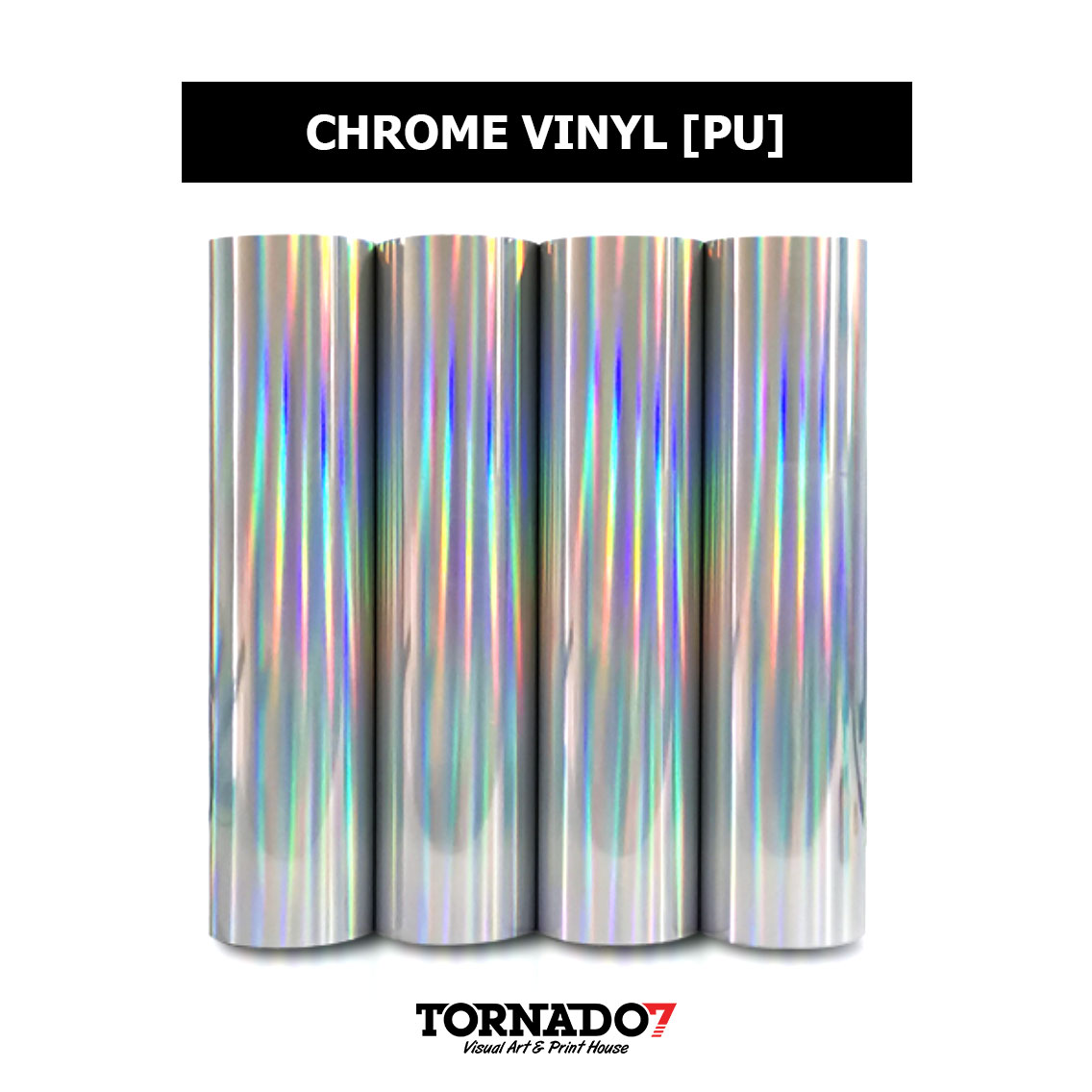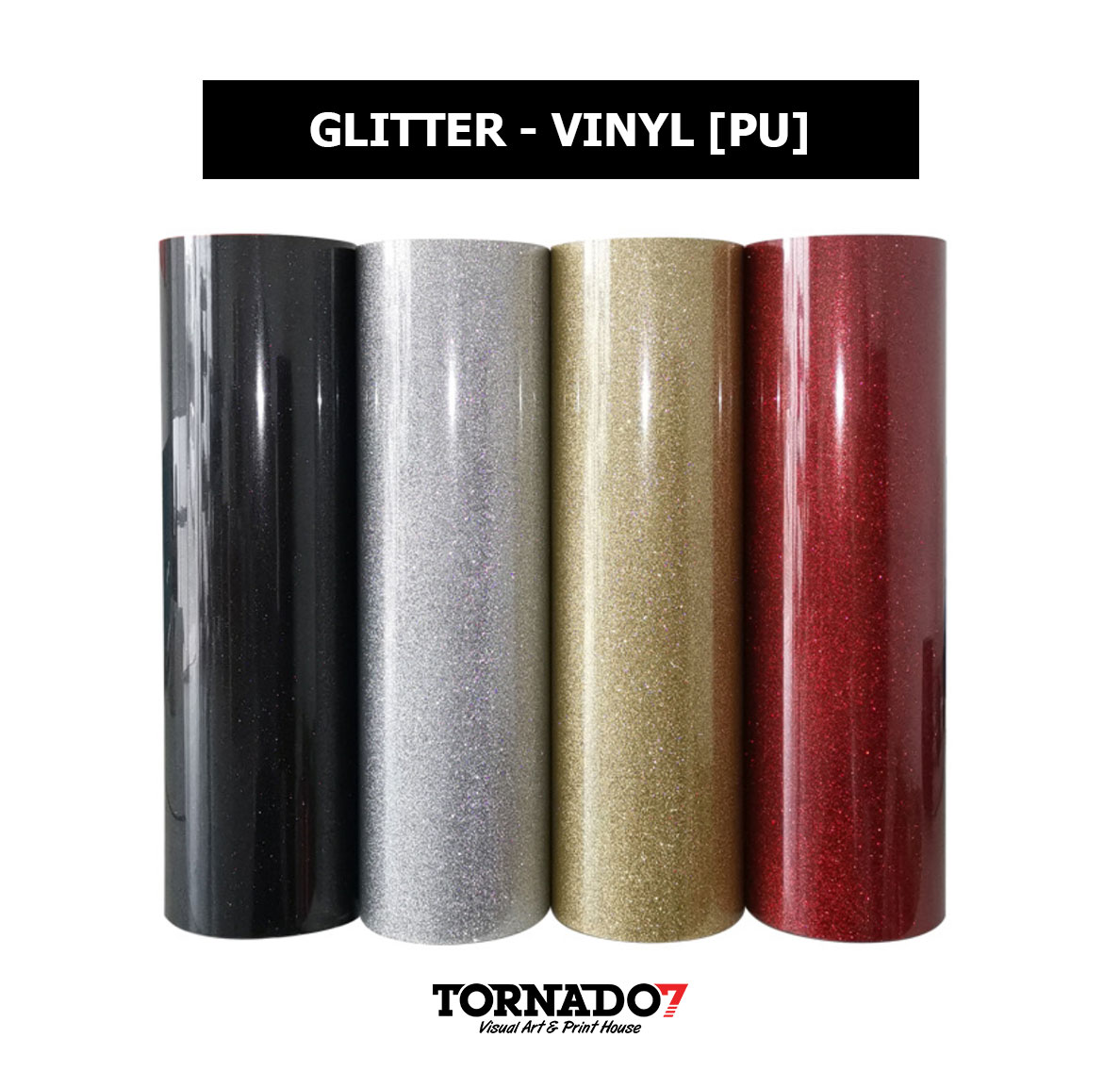 How much does it cost?
It depends on printing quantity, how many colour and how many print position (front, back, right, sleeves).
Example,
Require 10 pieces shirts with 1 Color Logo (A4 size), the printing cost will be estimated RM15 per piece only!
The more you print, the lower the cost. 
What is the production lead time?
Our lead-time for heat press printing services is between 1-3 working days from the time your order is processed.
This timeline allows us to fulfill your order relatively quickly, while giving our experts enough time to produce the best quality cut, peel and heat press.