Expertly sewn onto a product for a clear classic finishing. A fabric art looks crisp, distinct, and professional.
Suitable for:
Polo / corporate uniform / cap and more
Hightlights
1) Require minimum order quantity
2) Have block charge
3) Durable
4) Premium finishing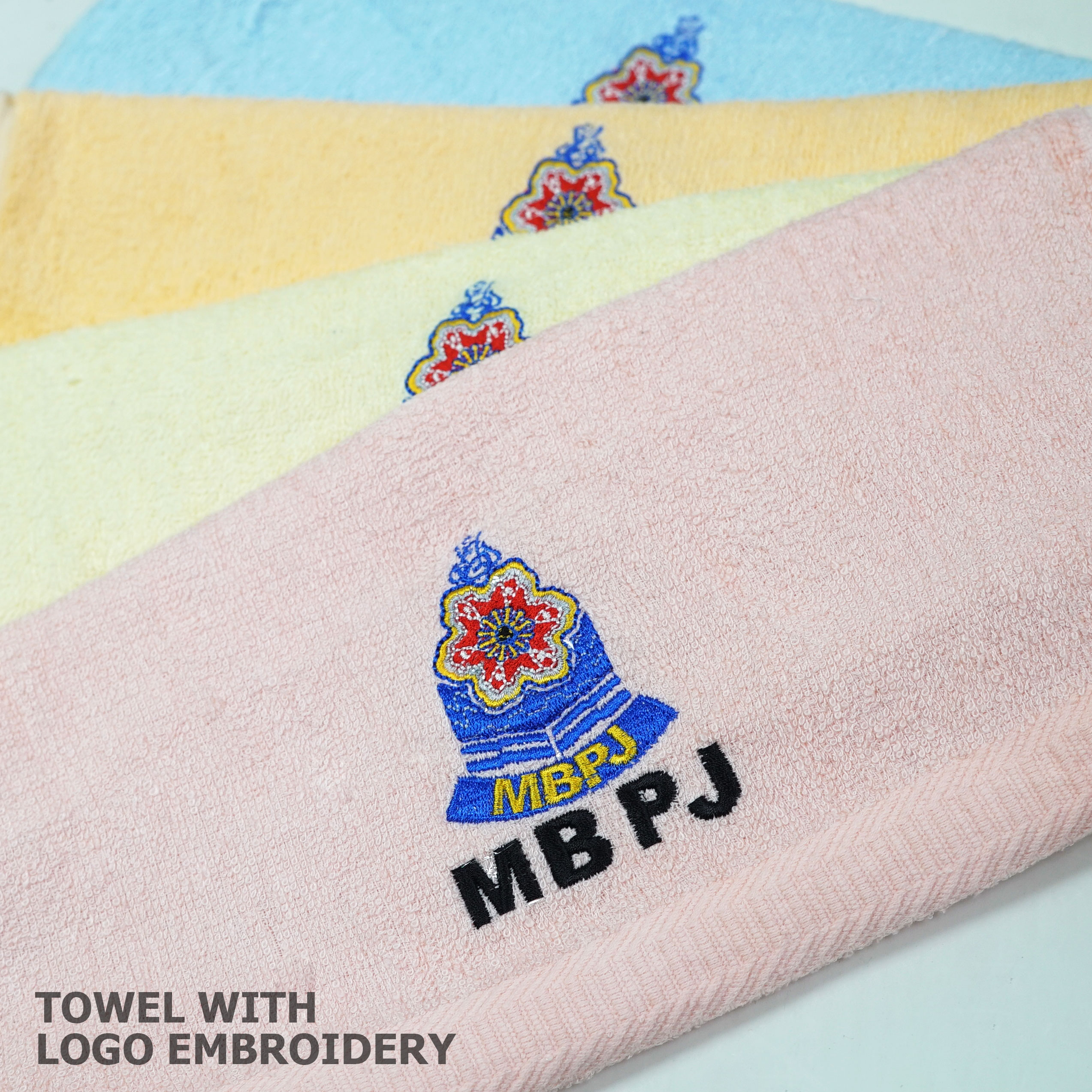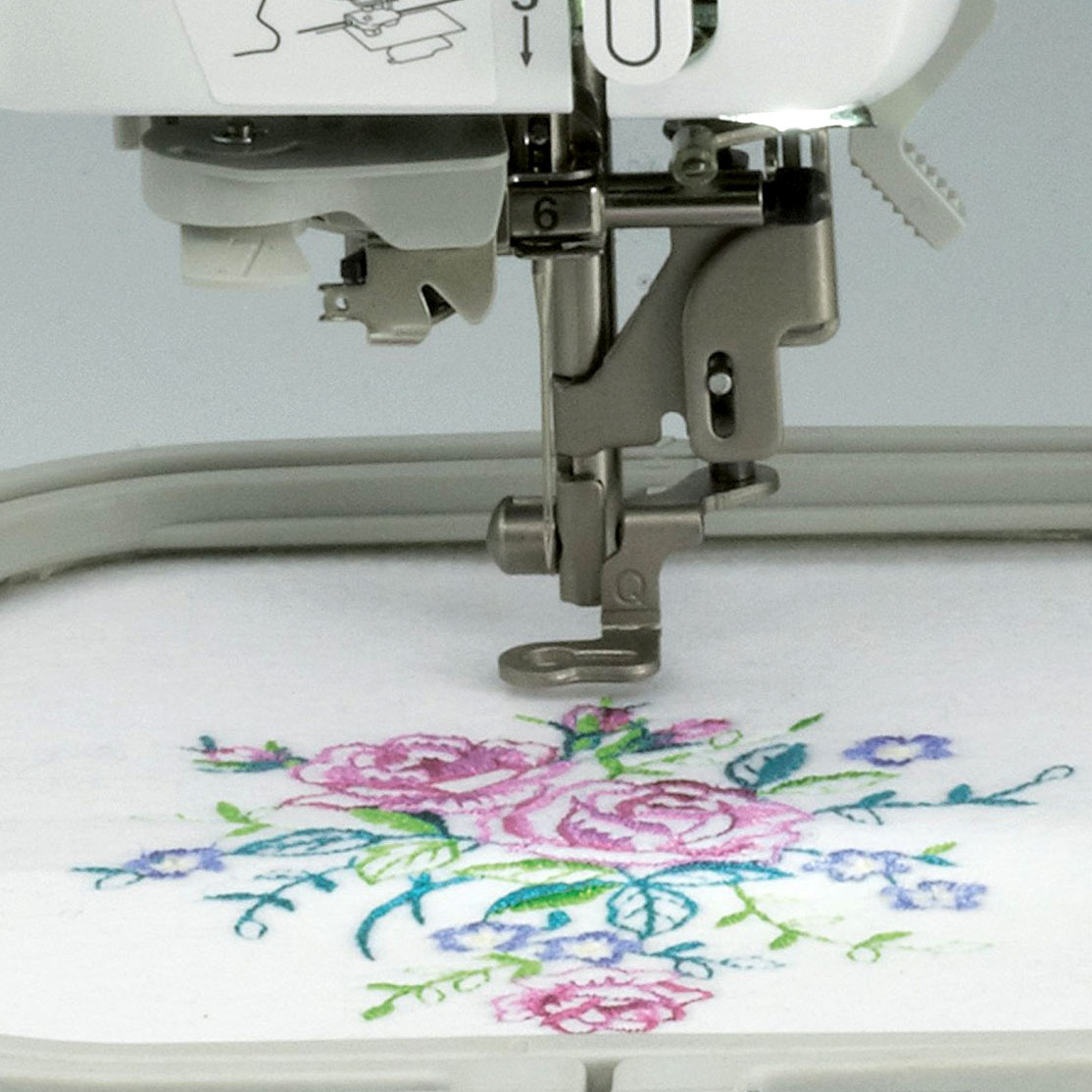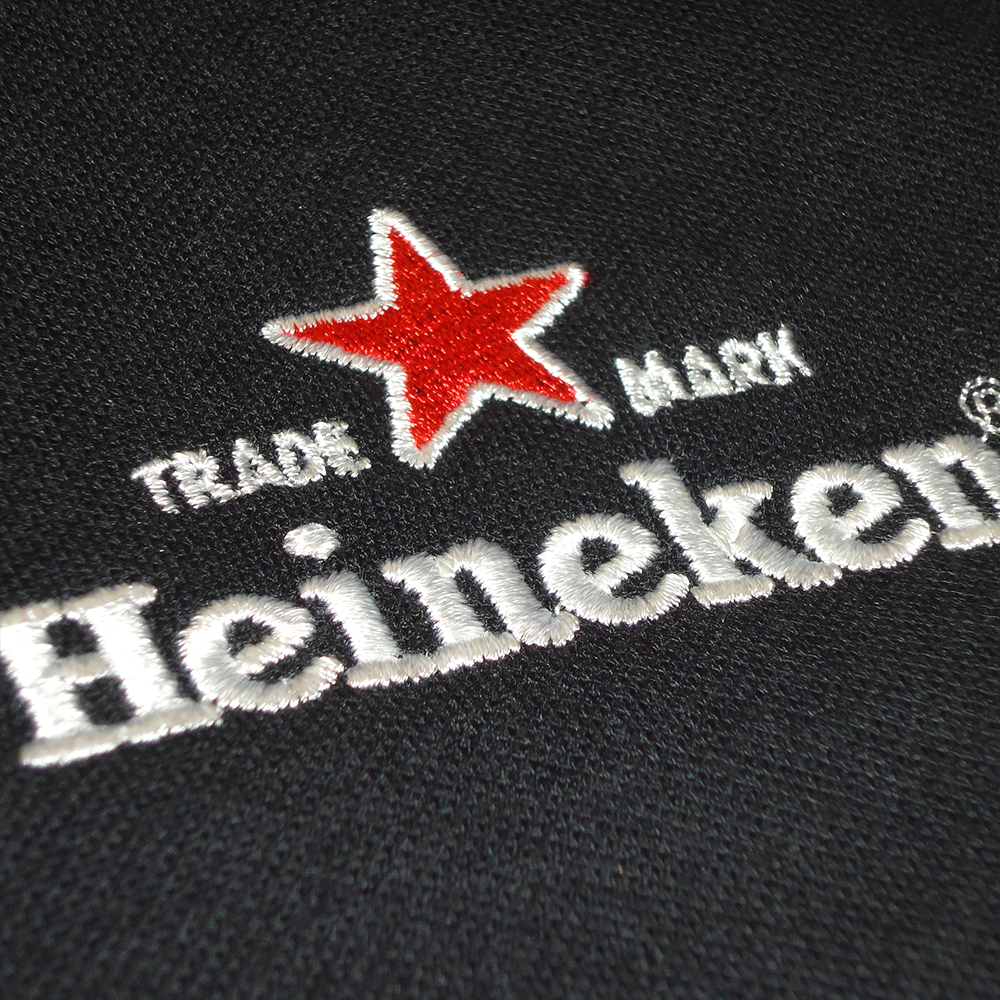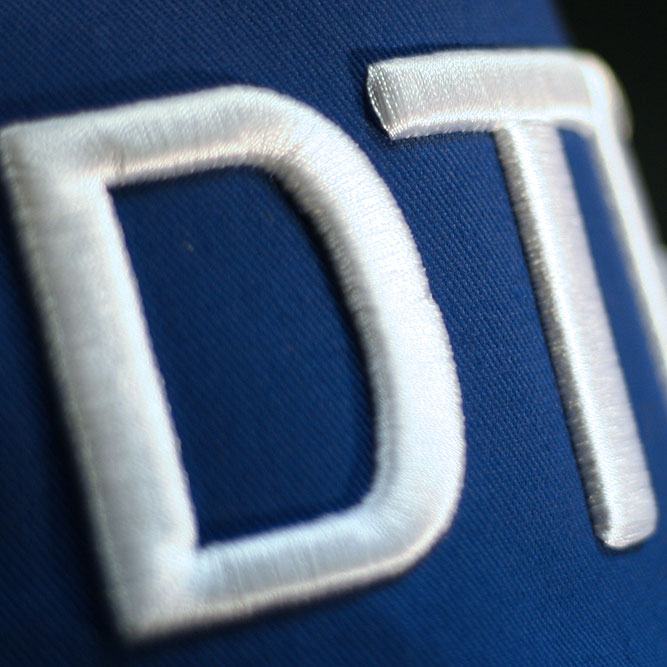 How much does it cost?
It depends on size, quantity and how many print position (front, back, right, sleeves).
Example,
Require 100 pieces shirts with ~2cm size one color logo embroidery on sleeve. The price will be RM3.
The more you print, the lower the cost. Price subject to change due to different scenario. 
What is the production lead time?
Our lead-time for DTF Heat Press Printing services is between 2-4 working days from the time your order is processed.
This timeline allows us to fulfill your order relatively quickly, while giving our experts enough time to produce the best quality screen print.