Direct-to-garment printing, also known as DTG printing or digital printing.
It's a process using modified inkjet printer to apply graphics directly onto fabric.
Highlights
1) No minimum order quantity
2) Price based on graphic size A4 / A3
3) Color will be faded after some washes
4) Full color digital printing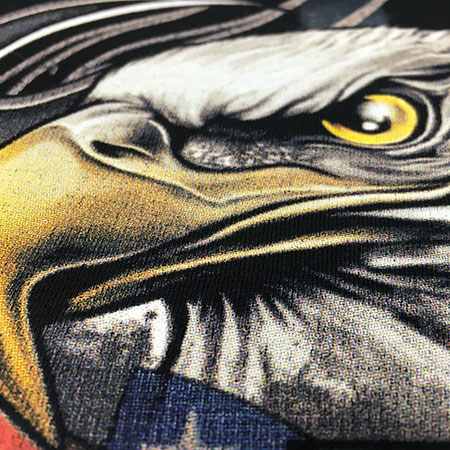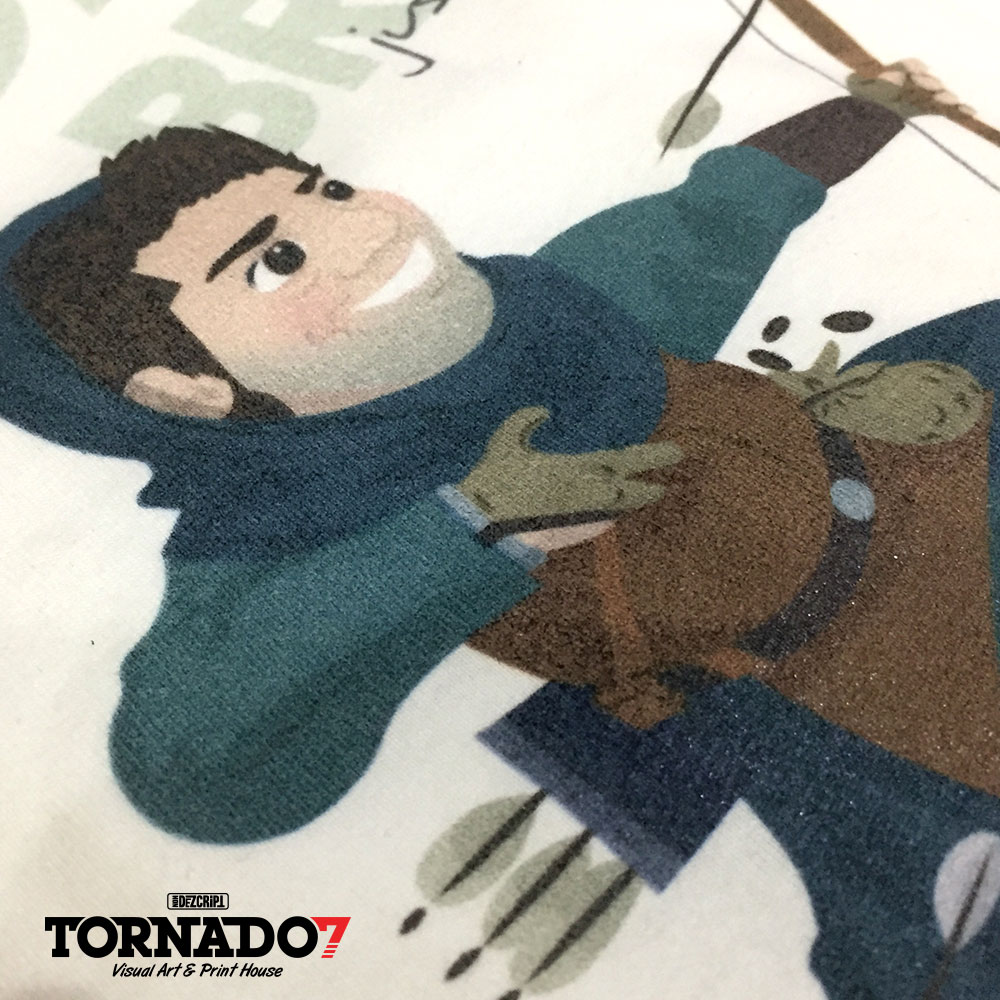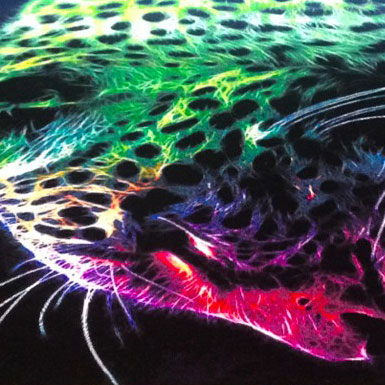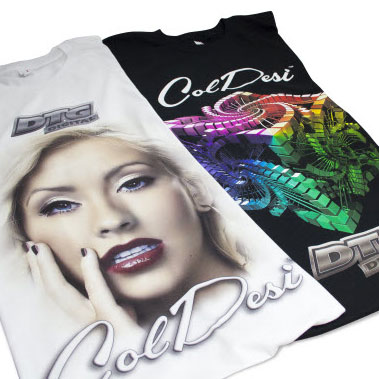 How much does it cost?
It depends on printing size and quantity.
Example,
For quantity about 10-30pcs ~ A4 size on white cotton, RM18 onwards.
RM24 on dark color garment
The more you print, the lower the cost. 
What is the production lead time?
Our lead-time for DTG printing services is between 3-5 working days from the time your order is processed. 
This timeline allows us to fulfill your order relatively quickly, while giving our experts enough time to produce the best quality.