Description
Home page decal banners package for E-Store (Lazada / Shopee / Website)
To create graphic design decorate your shop. Let visuals spread your voice. Latest promotion, campaign or new product launch.
What we deliver
E-Store Visual Marketing
– 1 master visual design, re-layout up to 6 different sizing material
– Static banners design
– Related key visual and info provide by client (product image, model image, copywritting)
– Original artwork file upon request
Additional
– Motion banner (short video / gif)
– Clear product photo shoot and digital imagine touch up
(S size :: 1cm – 30cm  | M size :: 31cm – 100cm | L size :: More than 100cm)
– Clear product video shoot and editing (15sec)
– Lifestyle photo / video shoot (concept / model upon reqeust)
Different Industry Sample: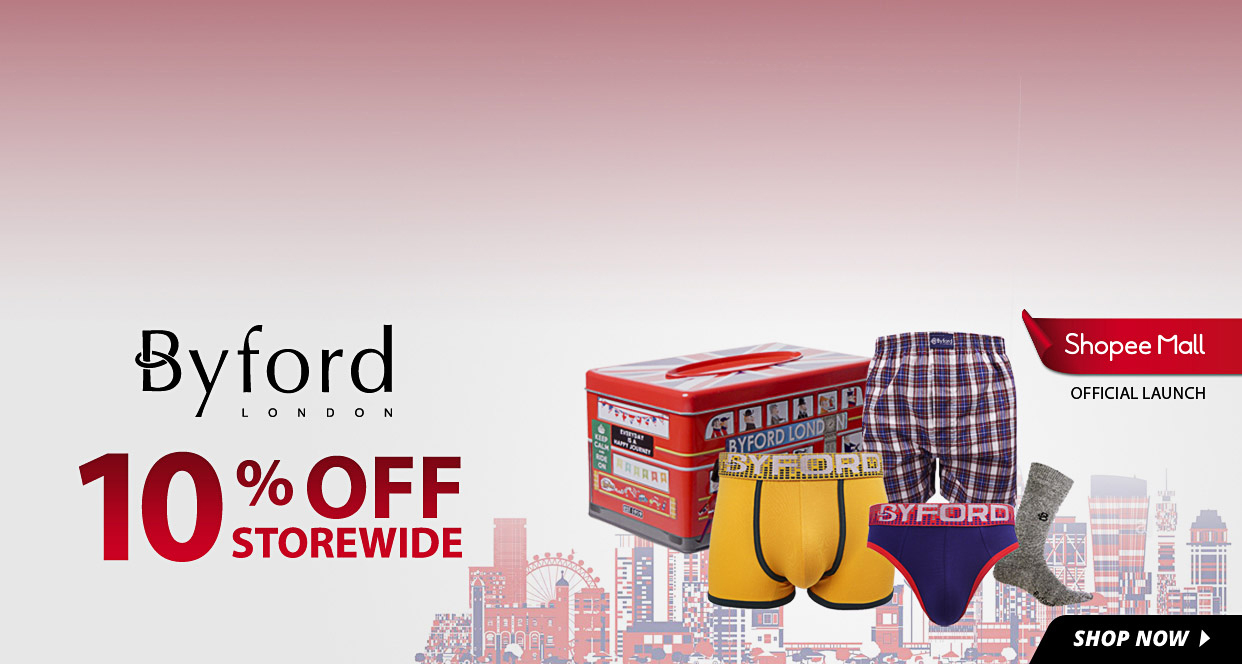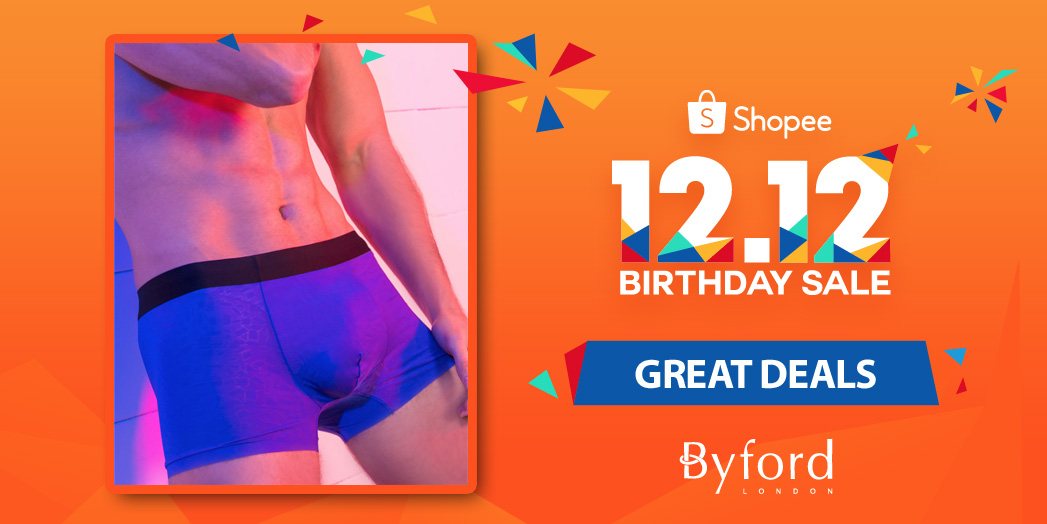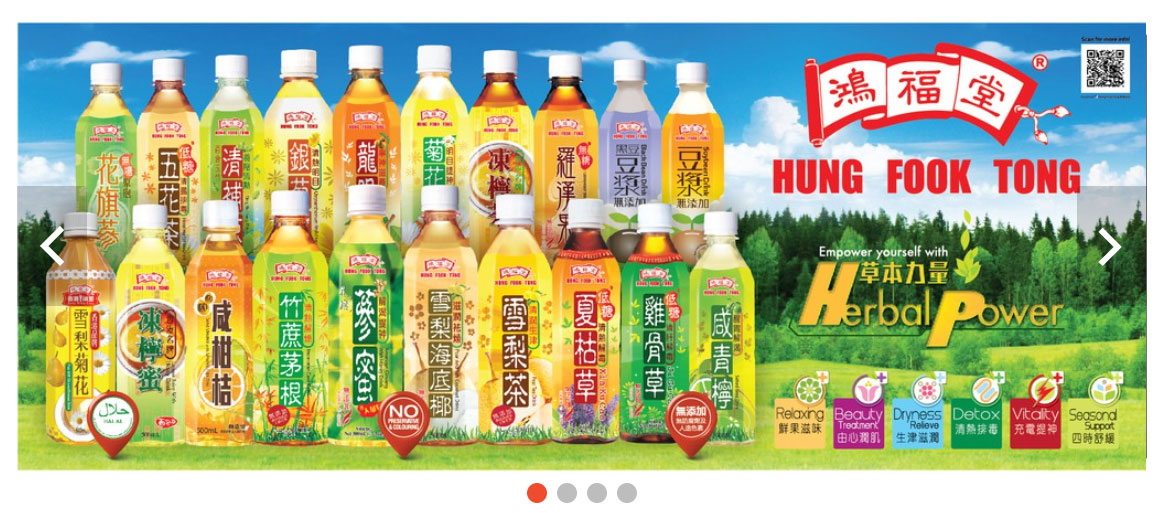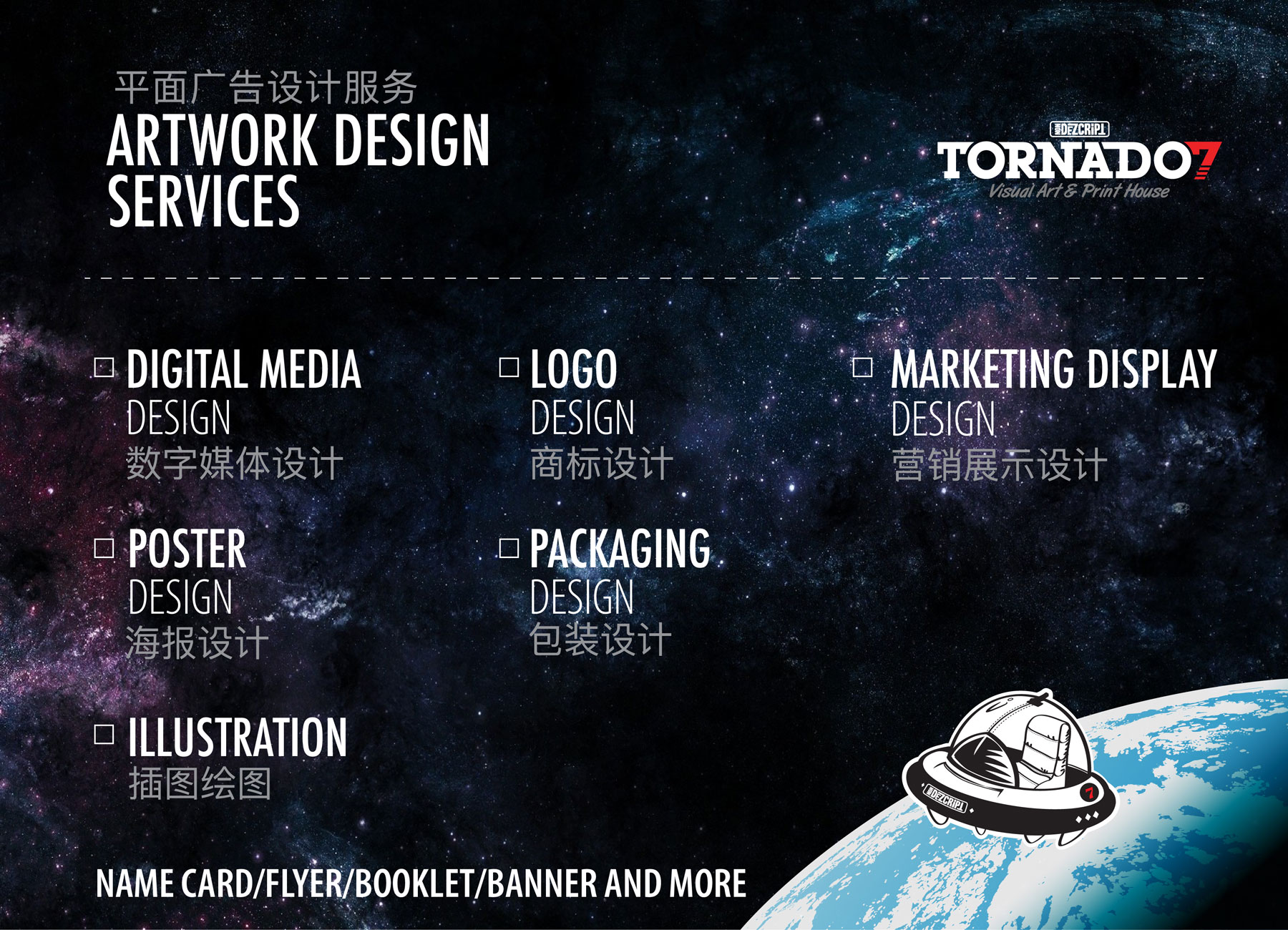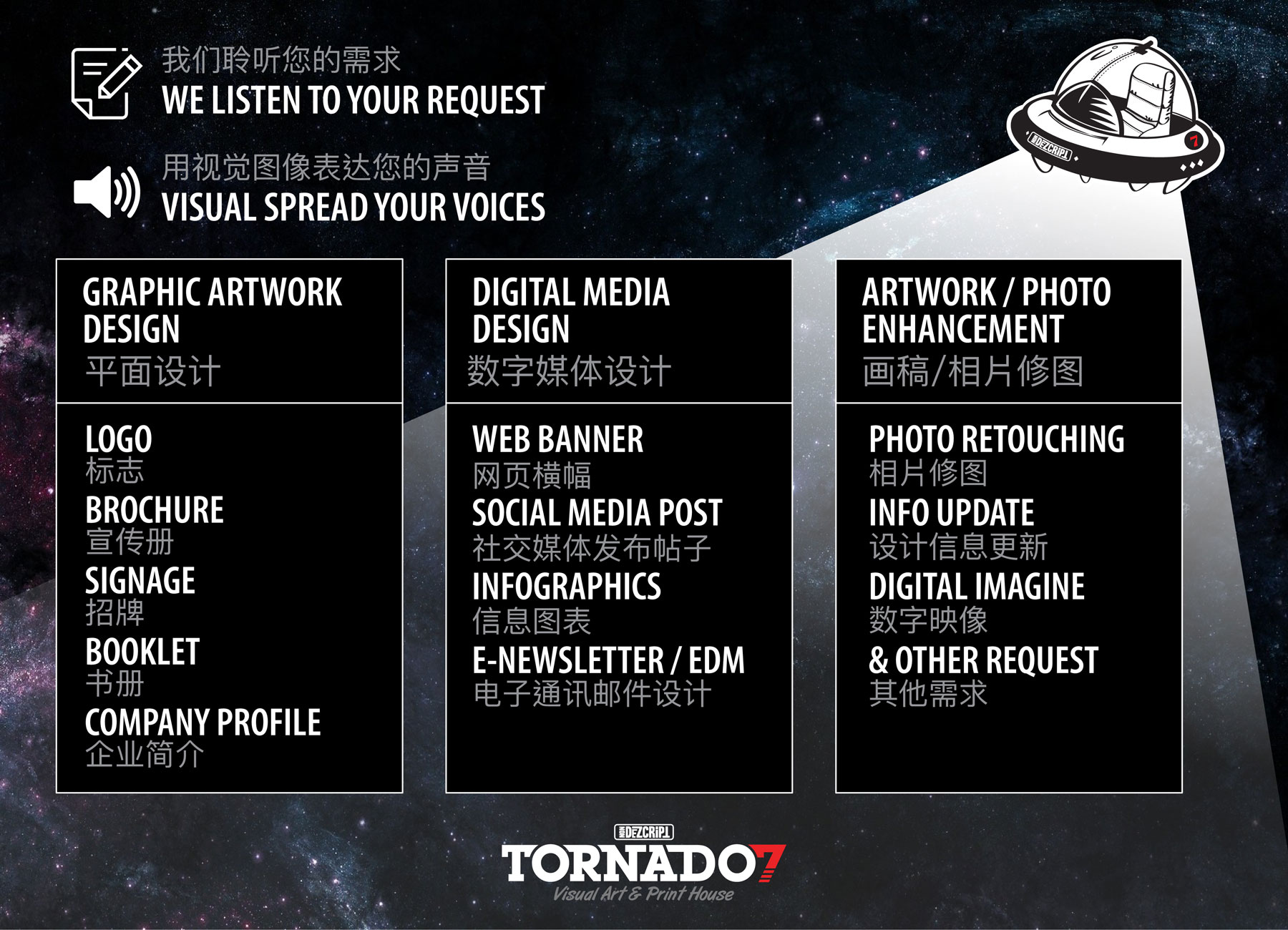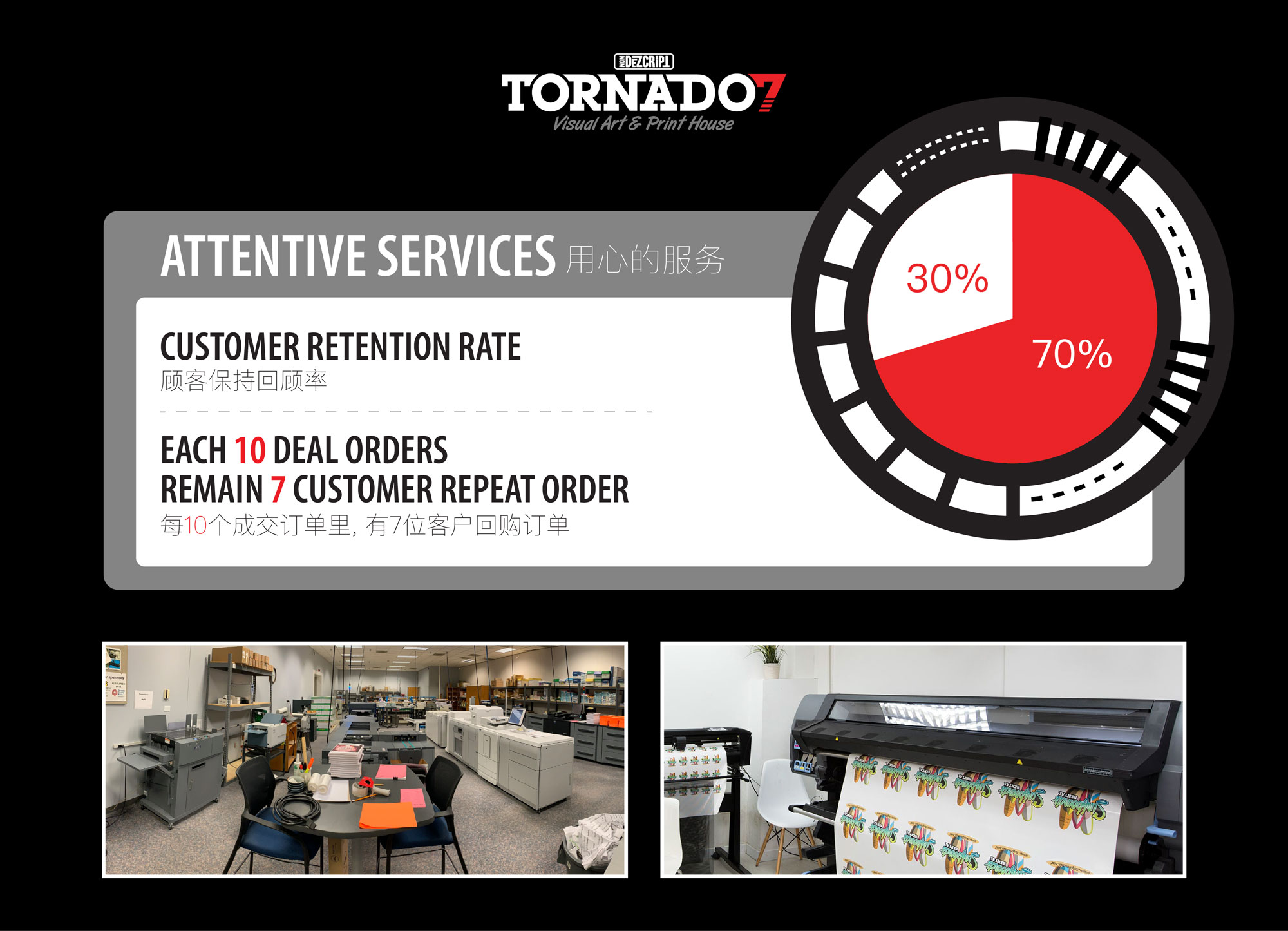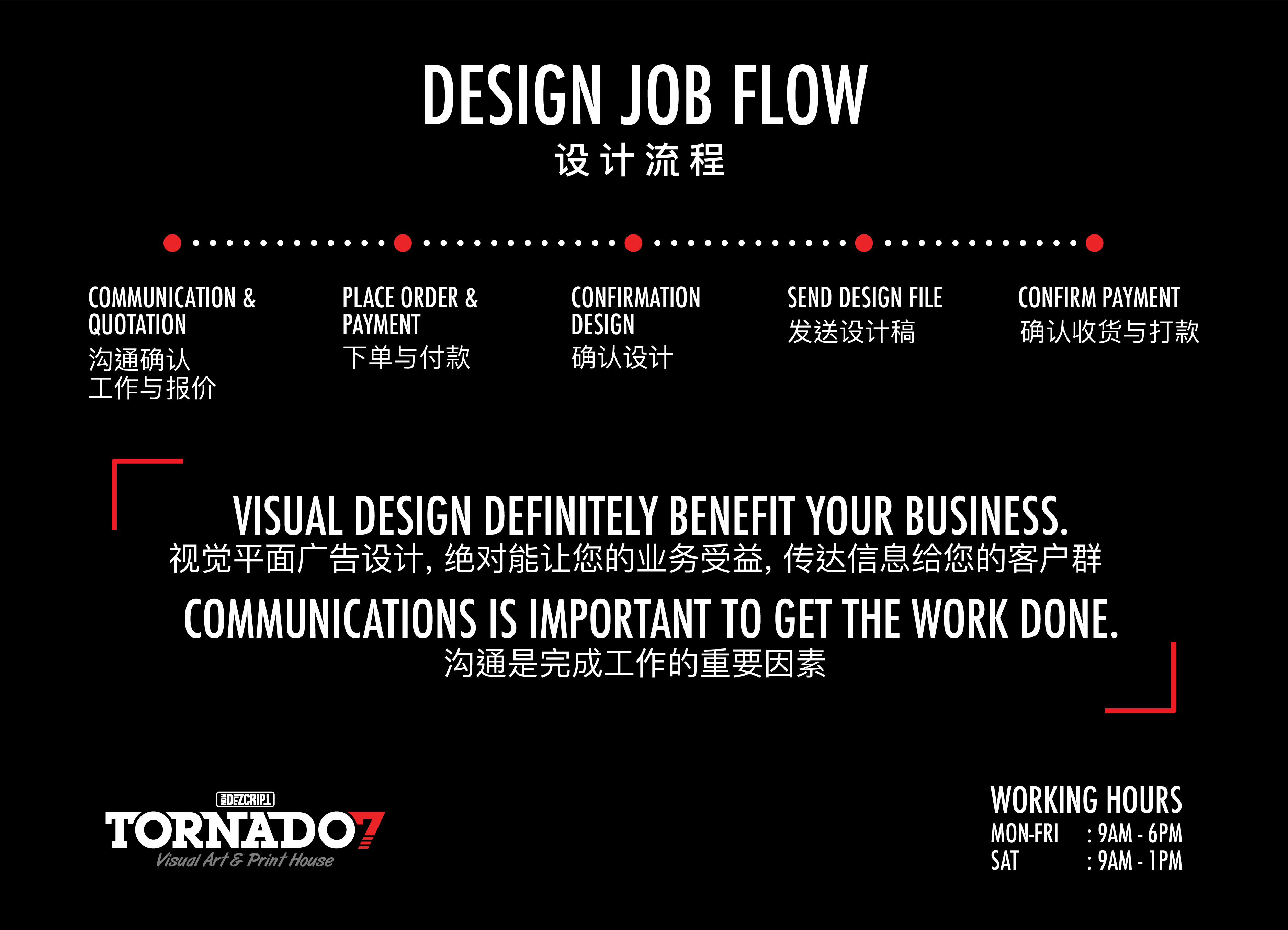 Remarks
Prices may vary depending on project's complexity, please ask us for the actual price to avoid misunderstanding.
设计费用因项目而异, 请向我们询问获取正确报价以避免误会.
Original artwork (.Ai / .PSD and etc)  NOT included, extra charge may apply upon request.
费用不含原稿, 可应要求提供 (额外收费)
50% deposit will be collect upon job confirmation.
将先收取50%定金确认执行工作.
Get actual quotation from us for your project, it's FREE.
请向我们专员咨询, 确认工作内容并免费获得正确报价.