Description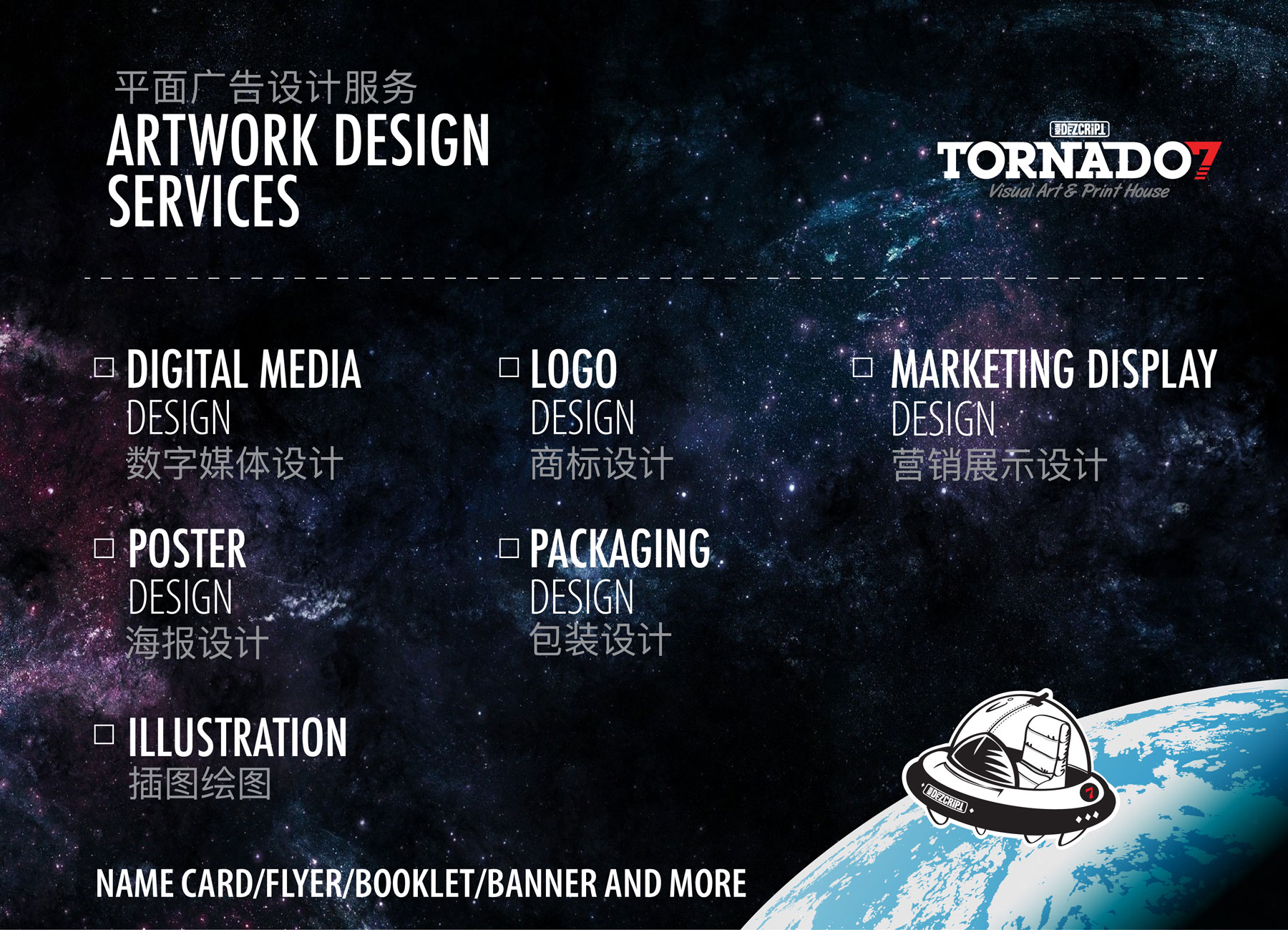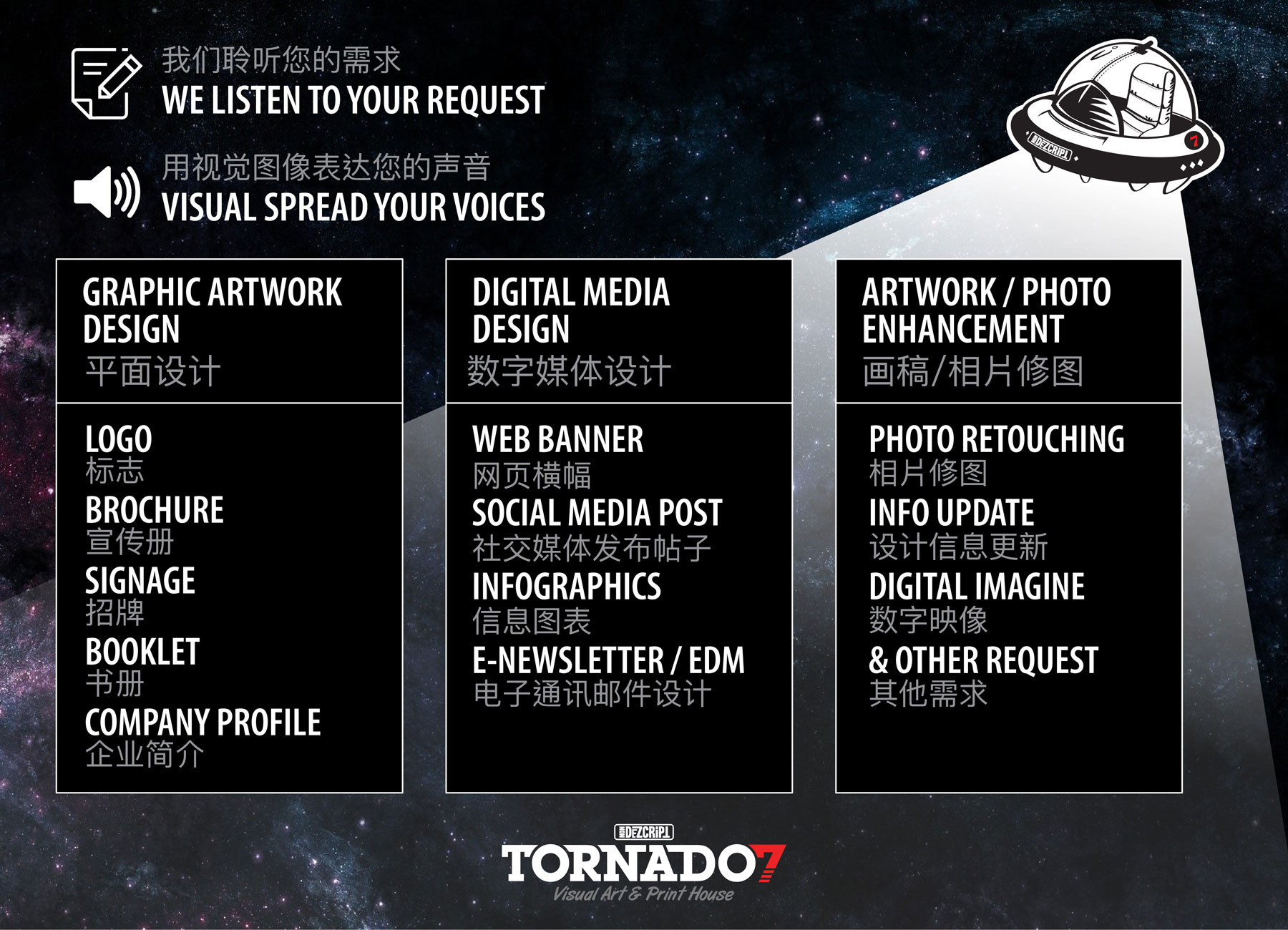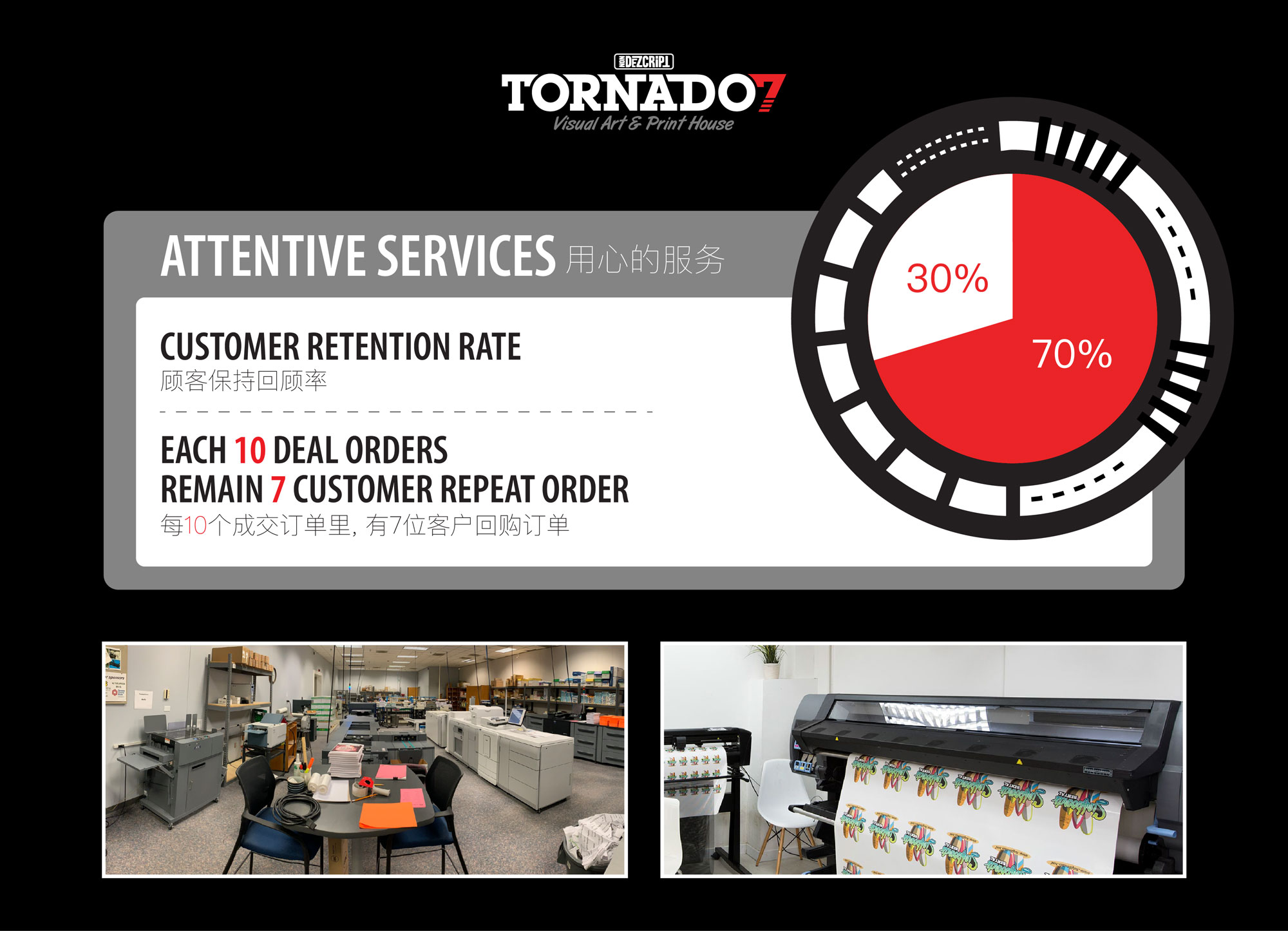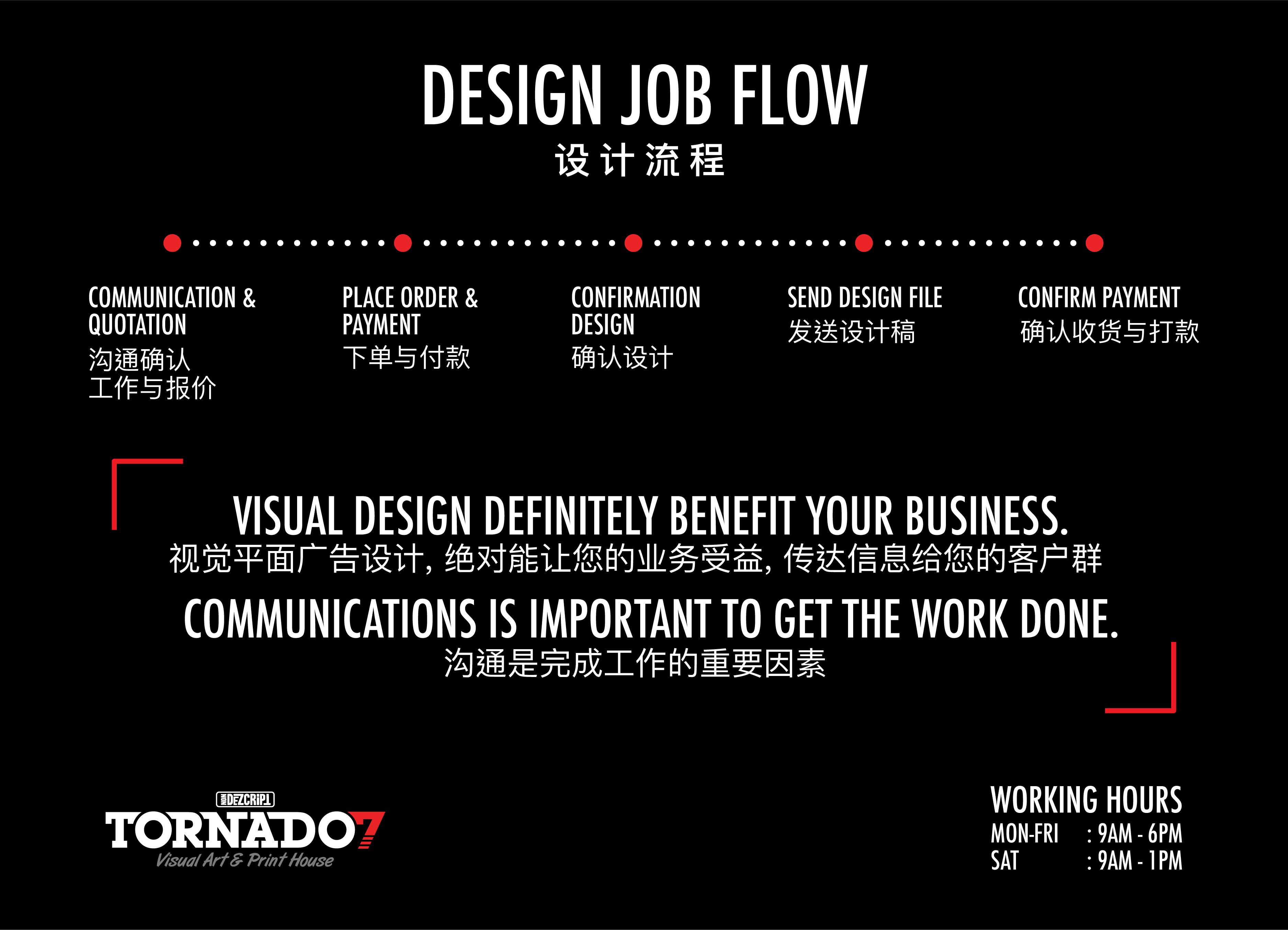 Remarks
Prices may vary depending on project's complexity, please ask us for the actual price to avoid misunderstanding.
设计费用因项目而异, 请向我们询问获取正确报价以避免误会.
Original artwork (.Ai / .PSD and etc)  NOT included, extra charge may apply upon request.
费用不含原稿, 可应要求提供 (额外收费)
50% deposit will be collect upon job confirmation.
将先收取50%定金确认执行工作.
Get actual quotation from us for your project, it's FREE.
请向我们专员咨询, 确认工作内容并免费获得正确报价.